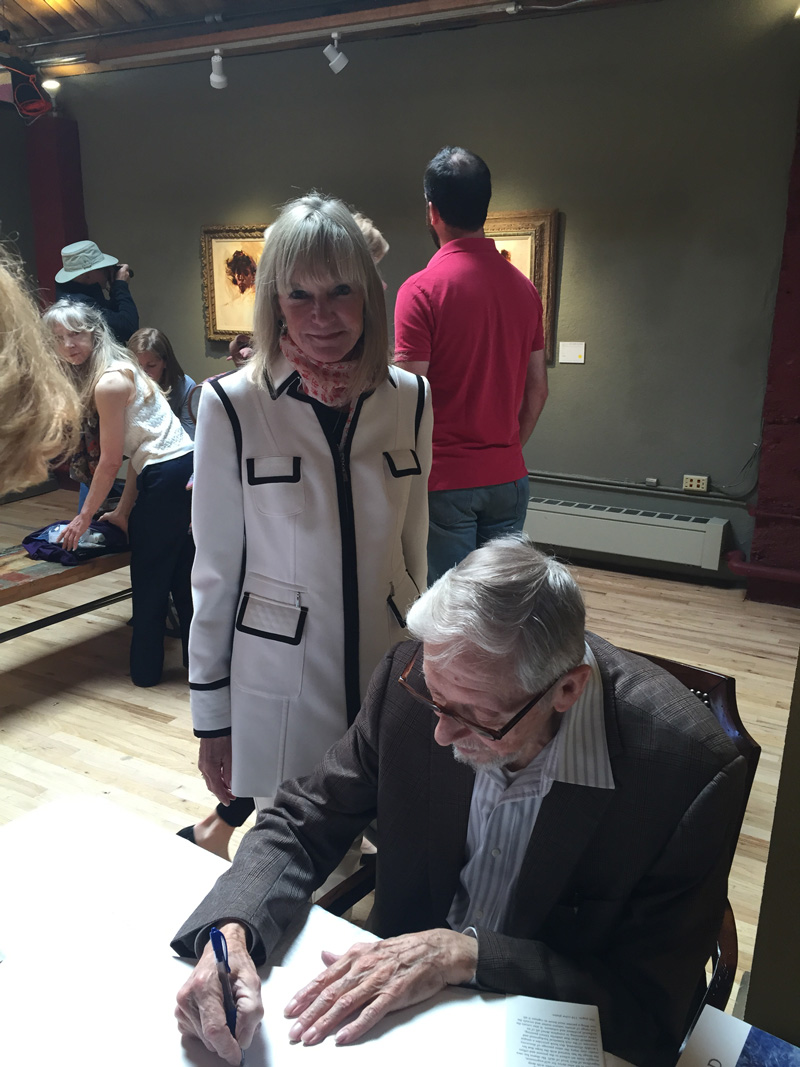 10 Oct

Judy Stach in Denver
Richard Schmid Retrospective Show
September 23-October 1 2016

Judy with Sherrie McGraw st Richard Schmid Show Denver 2016 September.
Surrounded with my heroes!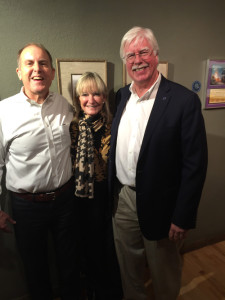 Doug Pringle, Judy Stach, Tim Newton
President Salmagundi Club
Richards awards luncheon and opening at the 1261 Gallery in Denver, CO.
Richard Schmid honored at the Denver Colorado Civic Center
The Master painter was outstanding as always.